Biography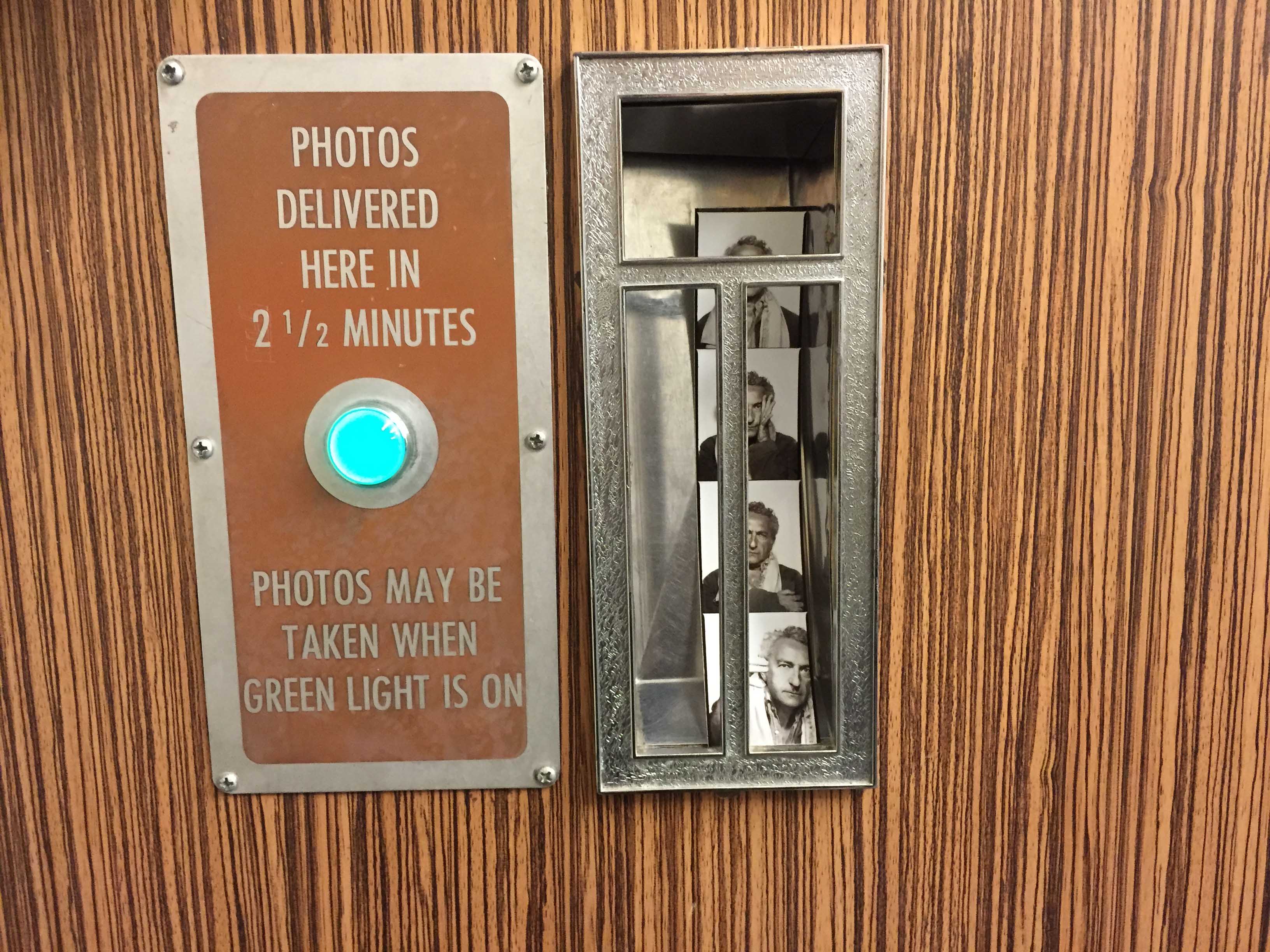 Simon Garfield is the author or editor of 17 works of nonfiction, united in content solely by the love of a compelling story. His diverse and unpredictable subject matter ranges from the austere post-war Britain of Our Hidden Lives to the devastating effects of Aids in The End of Innocence, and from the colourful micro-history Mauve to the sad/hilarious annals of the peculiar British entertainment The Wrestling.
His biggest hits include Just My Type, an exploration of the meaning of fonts, On The Map, a meditation on cartography and our place in the world, and The Nation's Favourite, about John Peel's desire to beat up Simon Bates.
Simon was born in London in 1960. At University College School he brutally edited the alternative school magazine Compass, and at the London School of Economics he spent most of his energy on Beaver, the LSE newspaper, an endeavour that won him the title Guardian/NUS Student Journalist of the Year. This led to his first job writing radio documentaries for Radio 1 and a role as a sub-editor on the Radio Times. Freelance writing on Blitz preceded a job writing about music at Time Out. Here he spent eight fruitful years travelling the world in pursuit of unguarded quotes from overpaid prima donnas, but he also worked his way up to become editor, which led to being named Editor of the Year in the British Society of Magazine Awards.
He joined the Independent on Sunday at launch, and, in the very first issue, wrote convincingly about the death of vinyl records. He was a staff features writer on the Independent, radio critic for 10 years at the Mail on Sunday, and then spent five years on the Observer, combining journalism with books, writing chiefly about health, science and technology. One of his stories was about the rebirth of vinyl records. In 2005 he was named Mind Journalist of the Year for his articles on mental health. His study of Aids won the Somerset Maugham Prize, and he has been a full-time nonfiction author since 2008.
Several of his works have been turned into plays and television films, and his celebration of letter writing To The Letter was an inspiration for the 'Letters Live' theatrical events starring Benedict Cumberbatch and friends; the sequence of letters My Dear Bessie was made into a BBC Radio 4 play with Cumberbatch and Louise Brealey.
The Guardian called Simon 'the thinking grown-up's favourite teacher', an accolade he treasures. He is a trustee of the Mass Observation Archive. He has two grown-up children, lives in London with his wife, the chef Justine Kanter, and writes mostly to the sound of seagulls in St Ives.